Founded by John and Mary Labouchere in Oxfordshire England (Didcot then Wallingford) when John made his first rocking horse for his godson, they continued in making a number of other rocking horses before formally registering the Company. The 'Haddon' name soon became synonymous with quality rocking horses with demand in often exceeding capacity, delivering its rocking horses all over Europe - and to the rest of the world.
With the subsequent demise of other industry names, Haddon Rocking Horses have emerged to become England's oldest established rocking horse maker in business today and proud to continue in the tradition of making distinctive, practical and durable rocking horses that have demonstrated to provide years of faithful service and generations with enjoyment.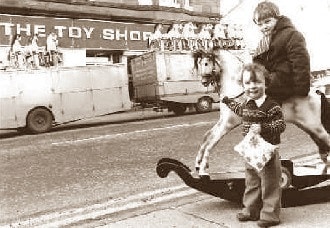 Indeed, over the decades, Haddon rocking horses have become admired and cherished by many and considered superior, retaining the timeless poise and grace of a quality thoroughbred and amongst the best of contemporary rocking horses available.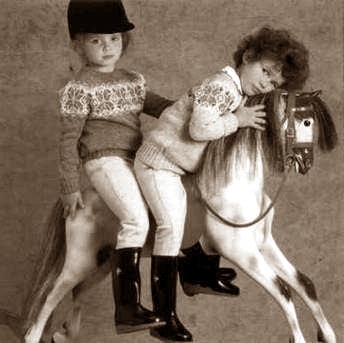 Exclusive...
For the discerning owner, Haddon rocking horses are normally only 'made to order' and therefore in limited numbers. They have become known, admired and desired by many..
Made to last...
Handmade with care and attention to detail, the construction of Haddon rocking horses is unique and has continued to evolve, considered superior in design together with the enviable advantage of using ultra-contemporary composite materials believed stronger, more durable and better suited to the rigours of rocking horse life and the vagary's of modern living..
For future generations...
Recognised and admired by many, a Haddon rocking horses can be found in homes scattered around the world and over the decades many remain in daily use as a testament to their durability..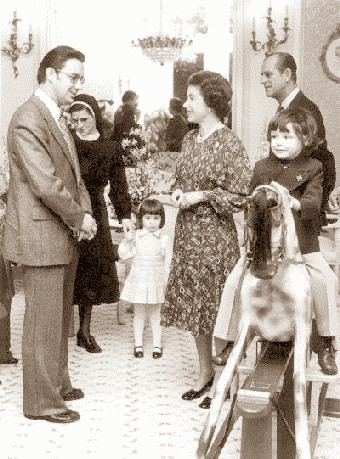 Haddon Rocking Horses Ltd remains a privately owned family Company who's rocking horses continue to be individually handmade using the best of their now established traditions and upon their original and well proven designs, when it's hoped future generations will enjoy the same.
Haddon rocking horses are distinctive, attractive and made to last, to be used and enjoyed... they are strong and durable yet have all the romantic charm and attractive elegance of their Victorian predecessors.